Establishment and development
1994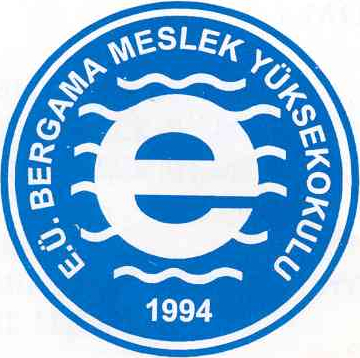 Establishment
Bergama Technical and Business College was founded in 1994 with the decision of Ege University Senate on 25.02.1994.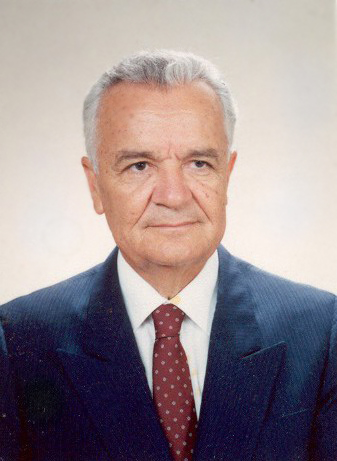 Founding Director Prof. Dr. Hüseyin VURAL
In 1994; Dr. Hüseyin VURAL has been appointed as our Founding Manager and continued as the Manager until 1995. Greenhouse, Fashion-Garment, Restoration-Conservation and Forest Products Programs were opened first in the organization.
Moved to Zafer Elementary School
The first building of the Vocational School was a private hospital at the entrance of Pergamon, and in 1995 it was moved to the Zafer Elementary School located in the city.
1995 - 2001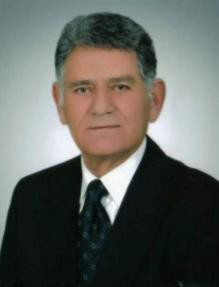 Prof. Dr. Atila GÜNAY
Atila GÜNAY has been appointed as the Director of Vocational School
In the 1998-1999 academic year, Ready-to-Wear and Fungus Programs were opened.
2002 - 2010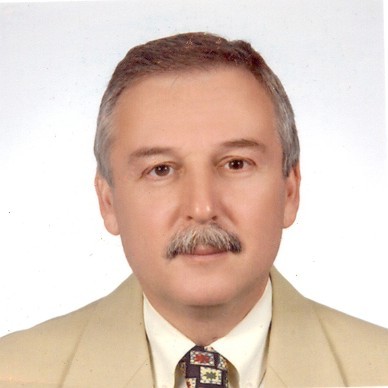 Prof. Dr. Erhan KIRTAY
In 2001; Dr. Erhan KIRTAY has been appointed as the Director of the Vocational High School.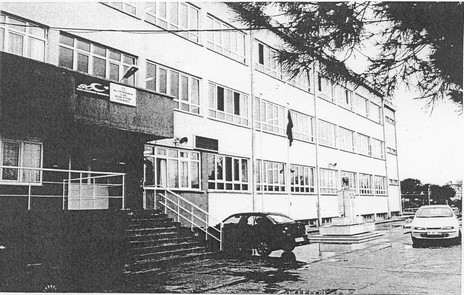 MEB_YOK Project
In the framework of MEB - YOK cooperation realized in 2002, the secondary education of Electrical, Industrial Electronics, Chemistry, Machinery and Accounting Programs was opened with the examination-free transition protocol. These programs were educated at Aliağa Çok Programlı Lisesi until 2007.
Campus
It was moved to the new building (A Blok) which was officially opened on 16.12.2003.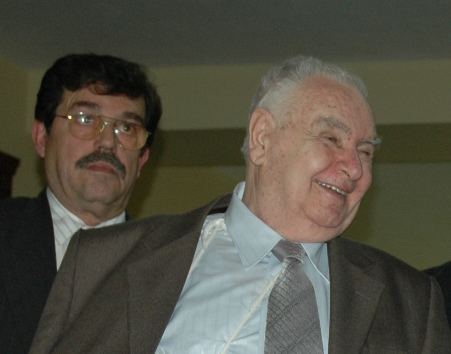 Yusuf Kemalattin PERİN
In 2005, with the support of the philanthropist businessman Yusuf PERİN, he was donated the same building to the school and donated to Ege University. With the opening of the B Block with this support, the Bergama Vocational School was named as Yusuf Perin Campus in the campus where the Bergama Vocational School was located due to its contribution to the Vocational School.
New Programs
In 2005-2006 academic year, Tourism and Hotel Management, Air Conditioning Cooling, Computer Technology and Programming, Industrial Automation Programs were opened.
Aliaga Campus
Our efforts to improve the physical conditions and infrastructure of our school continued and the terminal building, which was transferred to the Vocational School by Aliaga Municipality in 2004, was restored with the resources provided by the regional industrialists and on 12 December 2007 the Vocational School was put into service as Aliaga Campus.
Aliağa New Programs
In the 2007-2008 academic year, the Faculty of Chemical Engineering, Electrical and Mechanical Programs and Secondary Education of the Secondary Education Program of Aliağa Campus have started.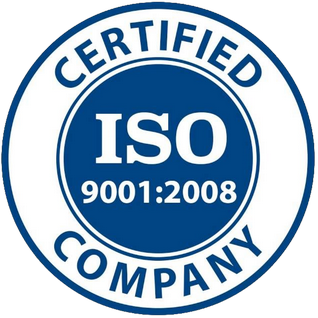 ISO9001
In 2010, our company has obtained ISO 9001-2008 Quality Management System Certificate and certified its System. In the same year, IZKA project prepared by the Greenhouse Program was approved.

Metallurgy Program
In the 2010-2011 academic year, a protocol was signed with Özkan Demir Çelik and the Metallurgy program at the Aliağa Campus started education and our students were educated in connection with the industry with this institution.
2010 - 2013
Prof. Dr Ertan TAŞKAVAK
In July 2010, Prof.Dr. Dr. Ertan TAŞKAVAK has been appointed as Director of the Vocational School
EGETAL
The project was started in the scope of IZKA project, and after providing the infrastructure of approximately 75.000 TL by contacting with the environmental institutions, the project has provided both the needs of the farmers in the environment and the university to be intertwined with the public. EGEPAL Laboratory has been authorized by the Ministry of Agriculture and Rural Affairs, General Directorate of Agricultural Production on 3.6.2011, authorization authorization certificate on 1.6.2011
devamı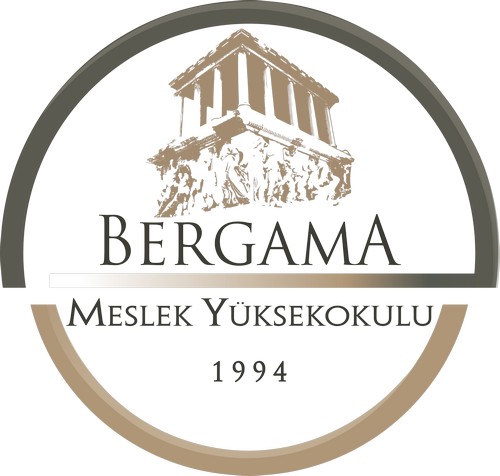 New Logo
As of 01 June 2011, our Corporate Logo has changed.
Greenhouse (S.E.) - Tourism Animation
In 2013, it was proposed that Greenhouse and Tourism Animation programs be opened and after the approval of the Council of Higher Education, student acquisitions were accepted.
2013 - 2016
Prof. Dr. Mehmet Metin ARTUKOĞLU
In 2013, our school Dr. Mehmet Metin ARTUKOĞLU was appointed as director.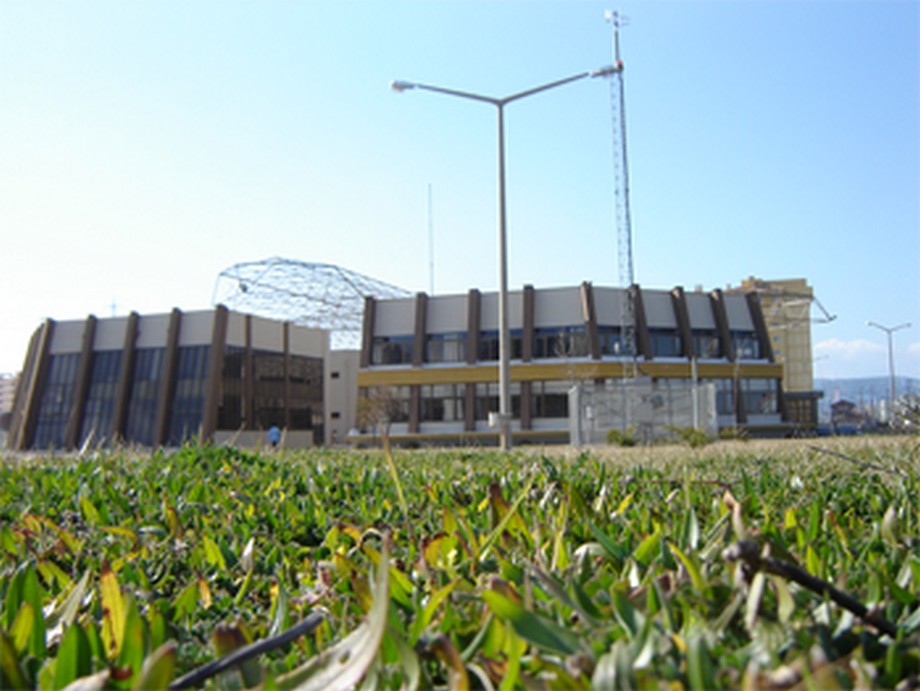 Aliağa Vocational School
In 2014, we completed the necessary procedures and separated our Aliağa Campus from Bergama Vocational High School and provided a new Vocational School.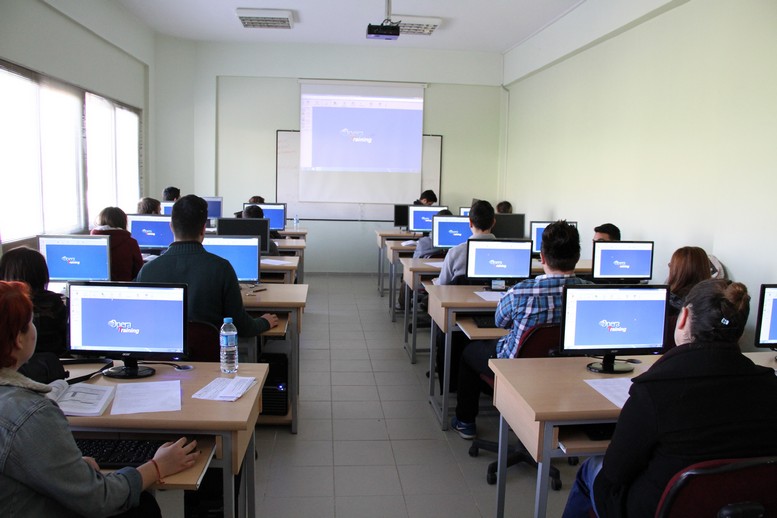 Tourism and Hotel Management (S.E.)
Tourism and Hotel Management (S.E.) has been opened to education with 40 students.
Mushroom
As a result of the infrastructure works, the paths of the fungi program and the retaining walls have been completed with environmental supports.
2016-2017
Prof. Dr. Necip TOSUN
In 2016, our school Dr. Necip TOSUN is appointed as director.
2017-
Prof. Dr. Mehmet Metin ARTUKOĞLU
In 2017, our school Prof. Dr. Mehmet Metin ARTUKOĞLU was appointed as director.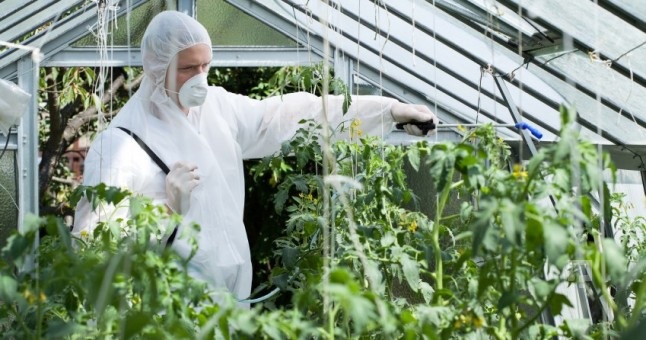 Plant Protection Program
Plant Protection Program was proposed in 2017 and approved by YÖK and received student acceptance from 2017-2018.
2019-
Assist. Prof. Dr. Nedim ÇETİNKAYA
In 2019, our school Assist. Prof. Dr. Nedim ÇETİNKAYA was appointed as director.

Dormitory Construction
Construction of "Bergama 500 Person Higher Education Student Dormitory" was started.